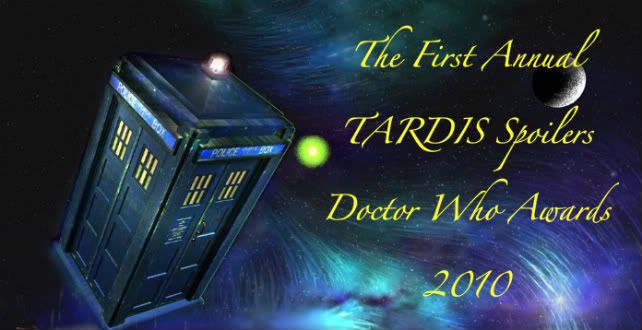 You are all cordially invited to our very first awards evening. Exciting, no?
After a month of nominations and nearly 200 entries, tomorrow night is the night we will be revealing the winners of each catagory, as voted for by you.
A post naming all the winners will be revealed at 8pm GMT tomorrow evening, but forum members will be privy to lots of awards night extras including voting figures, a reveal of 2nd and 3rd places for each catagory plus loads more, as well as the chance to discuss each award in their own personal threads.
Put on your best suits and dresses and remember to be here for the official announcements at 8pm. For all the extras, sign up to the forum by clicking
THIS LITTLE LINK!