It seems like it is another day choc full of Torchwood goodness. Well who are we to complain?
Torchwood Magazine, which will hit shops tomorrow, has been released early to subscribers, and one of them is the amazing
@hannahcole93
who has provided me with some official character information for series 4.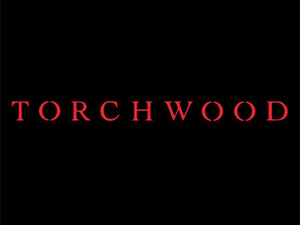 Rex Matheson- CIA agent late 20s, fast, sharp, smart, clever, ruthless in situations, good sense of humour, has to be able to balance demands of job and his desperate desire to survive... you either love him or loathe him
Esther Katusi- CIA analyst early 20s, determined to better herself, optimist, and her faith in mankind is sustained by her Christianity, hopelessly in love with Rex Matheson but she'd never tell him, she's no pushover. Capable of thinking for herself, can break the rules when she needs to. Lears to survive fast when thrown off the grid and on the run. Natural learning to fight and run with the best of them without ever losing her essential good-hearted nature.
Oswald Jones- Convicted murderer and paedophile, late 40s, however he's no thug, he's dangerously clever. He escapes his sentence, and finds himself becoming a media clebrity. Sharp enough to make the most of the situation, and to profit from it. Always looking for the chance to promote himself- even though he knows that many people want him dead. He's destined to become more important than he could have foreseen, as terrifying events of worldwide significance begin to turn around him...
These character are expected to appear in all ten episodes and are very similar to the character bios leaked a month ago. Once again thanks go to
@hannahcole93
for all of this.