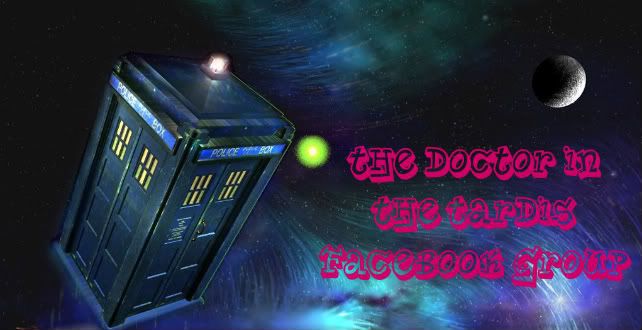 There is no stopping us lately it seems. We just keep getting bigger. After successfully launching the new forum earlier this week, we have branched out again and opened up a facebook group for people to follow.
It is a little bare at the moment, but we will be uploading news from this site, as well as lots of goings on from the forum, so there will be plenty of stuff there to keep you entertained and occupied.
Due to my serious lack of technological knowledge, the whole thing was set up and is currently being updated by
@Blue_Rose
, so you have her to thank for the new group page. Make sure you 'Like' our group and get all of the latest news and updates by clicking the link below.
Our Facebook Group