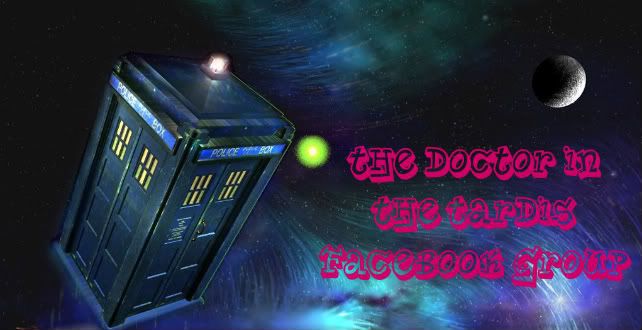 As some of you may know, we now have a facebook group, where fans of this site and the forum can get updates on all the latest stories and information from the world of Doctor Who.
The page is constantly being updated with news from this site, as well as lots of goings on from the forum, so there there is plenty of stuff there to keep you entertained and occupied.
Make sure you 'Like' our group and get all of the latest news and updates by clicking the link below.
Our Facebook Group