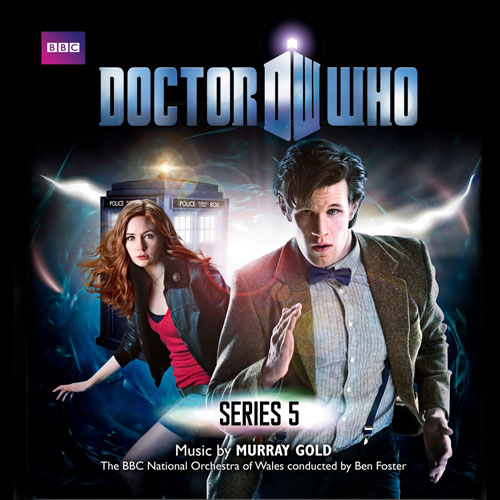 Music written by Murray Gold from the soundtrack to Series 5 of Doctor Who has charted in the UK Indie Singles Charts, with two entries in the top 40
At the time of the last official chart update, the soundtrack had been released for just 6 days and the two tracks, which weren't officially released as singles, charted on the strength of downloads alone.
'Doctor Who XI', which is track number 1 on the Series 5 soundtrack went straight in at the Number 30 position, while 'I Am The Doctor', which is track number 9 on the soundtrack managed to go even better and so far peak at Number 16.
More entries are expected later today when the official charts are updated.