Over on the forum,
Exterminate has reported
that filming is to be set amongst other location in Utah, in Goblin Valley and on the Salt Flats, which has got people speculating as to whether we may be seeing some alien planets due to the obscure landscape styles. Below are pictures of both.
GOBLIN VALLEY
SALT FLATS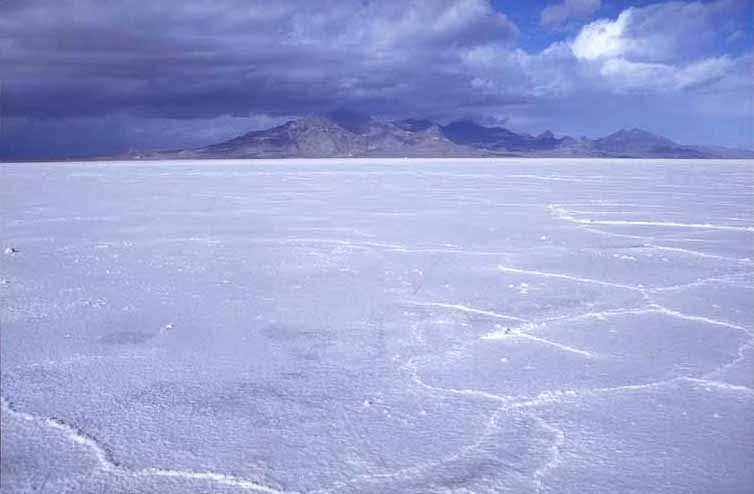 Two very different landscape styles found within a few miles of each other should give the production team plenty to work with. What do you think? Will Utah just be Utah, or will the use the opportunity to take us to another galaxy?