Earlier today the BBC anounced that a new 'Iconic Image' would be unveiled at midnight and so we knew we couldnt go to bed until we had posted it for you all to look at. For all of you awake right now, here it is...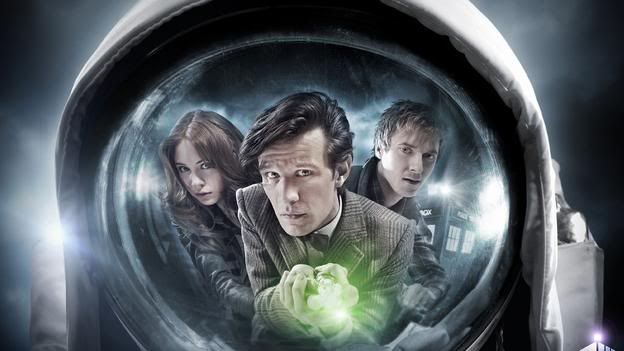 The image will also be available as a wallpaper for your computer, so for links to that make sure you check out
The Doctor In The TARDIS forum
and let us know what you think of the 'iconic' picture.