Doctor Who has yet another gong to add to its hundreds of other awards, this time in the form of a Hugo Award. The awards, honouring writing in various fields of science fiction, have been held for nearly 50 years and the show has won three previous awards.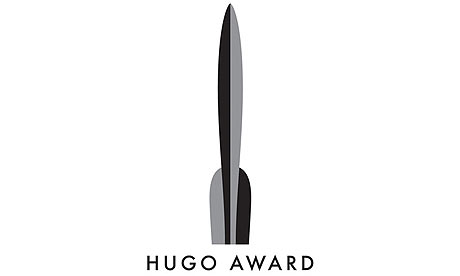 This year, the show won for Best Dramatic Presentation, Short Form. The award was presented by Paul Cornell and the winning episode was The Waters of Mars, written by Russell T Davies & Phil Ford; directed by Graeme Harper
The Next Doctor, written by Russell T Davies, directed by Andy Goddard took second place at the event.