Remember earlier this week when it was mentioned that we will 'see something or someone not seen since The War Games'? Well it may have been revealed. Earlier today, Mark Gattis tweeted this picture of himself, with a caption reading 'The Return Of The War Chief. The War Chief was a bit of an evil Time Lord, last seen during the Second Doctor regeneration story The War Games.
On the other hand, it could just be Gatiss playing with the fans because he knows we will all jump on it, or he could just have been noting a resemblance.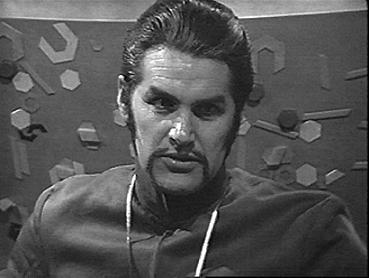 So what do you think? Would you like to see his return? For that matter, would you like to see Gatiss'?